Hey everyone! It's been a little while since my last tutorial, but today I'm back here to show you how to create this super simple fancy ponytail! It can be dressed up or down as desired!
You know, now that I think about it, it looks a bit like Belle's ponytail from Beauty and the Beast, what do you think? 😀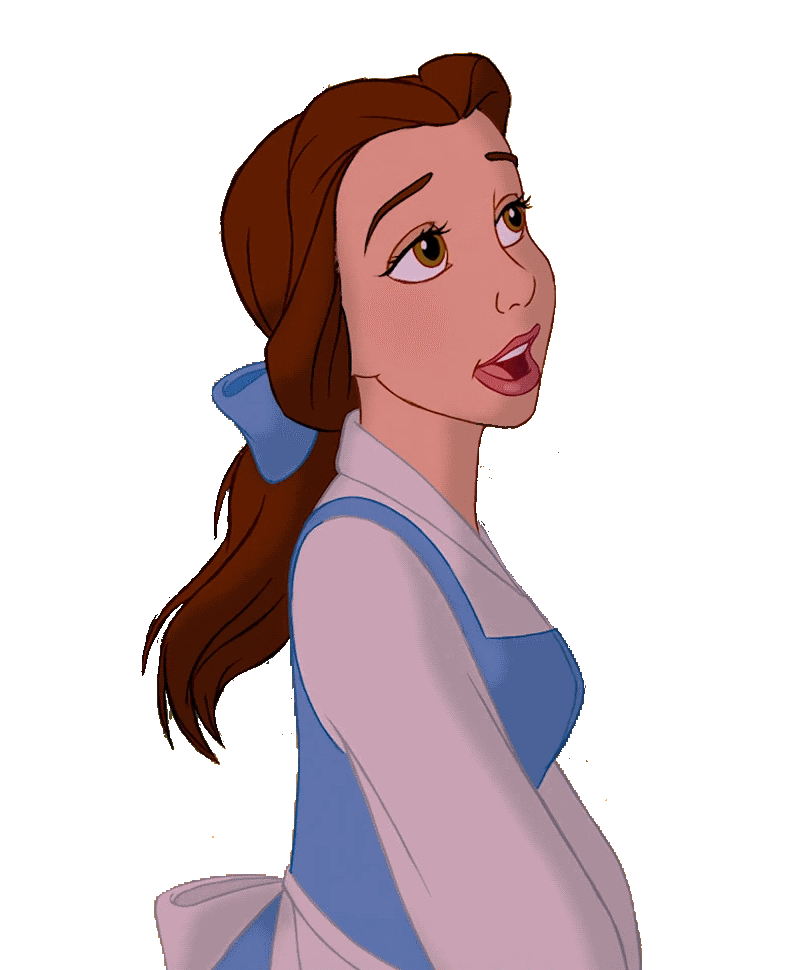 Items Needed: 2 small hair ties, 1 normal hair tie, and one of these:
Time: 2-5 minutes
Difficulty: Easy
If you can do a ponytail, you can do this hairstyle! It's super easy and won't take you long at all! Plus, you don't have to use any bobby pins!
I could also picture this as really good school hairstyle to keep your hair out of your face all day.
Enjoy the rest of your week! What occasion would you wear this hairstyle to? 😉