Madison asked: I shampoo my hair every day because I can't stand its oiliness. How do I get it to stop being so oily? 
Answer: 
The first thing you're going to want to do to reduce the amount of oil your hair is producing is by trying to stretch out the amount of time in between washes. At first this will be very difficult as your hair will be producing way too much oil and it will probably look pretty gross (not gonna lie 😛 😉 ) But here are some things you can do to help your hair look its best in the mean time:
1.) Find a good dry shampoo (preferably something that is more natural.)
(Side note: they just changed the packaging on this, so it may look a little different if you go to purchase now.)
As I've mentioned previously, this is the one I've been using lately and it works so well, not only does it add some texture and volume to my roots, but it leaves your hair looking so nice and clean. (It is an Australian brand, but if you're from outside Australia I did find that it was available on amazon for a little extra right here. )
2.) Dutch braids are your friends. These are an absolute life-saver when when you're hair is oily (or dirty and you don't have time to wash it. Or even if you just want a cute hairstyle 😉 ) because they add some dimension so you're hair isn't slicked against your head, (making it look even more oily.) Add a touch of dry shampoo before braiding and you'll be good to go.
My favourite way to wear them is to start with my usual part to one side and then dutch braid my hair on both sides till I get to just past my ears, then I continue braiding without adding in hair until I reach the ends. After that I go back and pancake the braids by  gently tugging on the edges to great that dimension I was talking about just before. 😉 Afterwards I usually just throw my hair into a ponytail or messy bun at the back of my head and that's it! And it really must work for hiding dirty or oily hair, because I've received quite a few compliments at different times when I've done this hairstyle (in my dirty hair!)
Now onto some tips for reducing oily hair in general:
1.) Try substituting a bicarb rinse for shampoo. Bicarb rinses are great for getting rid of product buildup in your hair as well as giving it a good clean without stripping your hair of all it's natural oils.
As I mentioned in my hair care routine post, all you need to do is measure out 1 tablespoon of Bicarb Soda into a cup (or something you can use in the shower) and then pour in about 1/3 of boiling water, stir it until most of the Bicarb has dissolved and then fill up the rest of the cup (no more than an actual cup measurement of water) until it's lukewarm. (You made need to experiment with the exact measurements by either increasing or reducing the amount of water to get the right match for your hair, but for now give it a try with the measurements I just listed and see how it goes.) Apply to hair in the shower all over your scalp area, let it sit for a minute or two and then rinse with warm water. Condition as usual.
You'll probably have to wash your hair with this bicarb rinse at least 3 or more times before you notice any real change, or it may not even work for you, but I'm sure it won't hurt to give it a try. 🙂
2.) Find a good natural shampoo. While I still think if you're really struggling with oily hair you should give shampooing a break, using a shampoo with more natural ingredients is much better for you and your hair and because it won't contain any nasty chemicals such as Sodium Laurel Sulfate (SLS) ect. it won't be anywhere near as harsh or stripping to your hair.
This is one I've been using for a while now which I find works well for me, however, since it's an Australian made brand, I'm not sure it is available in other countries.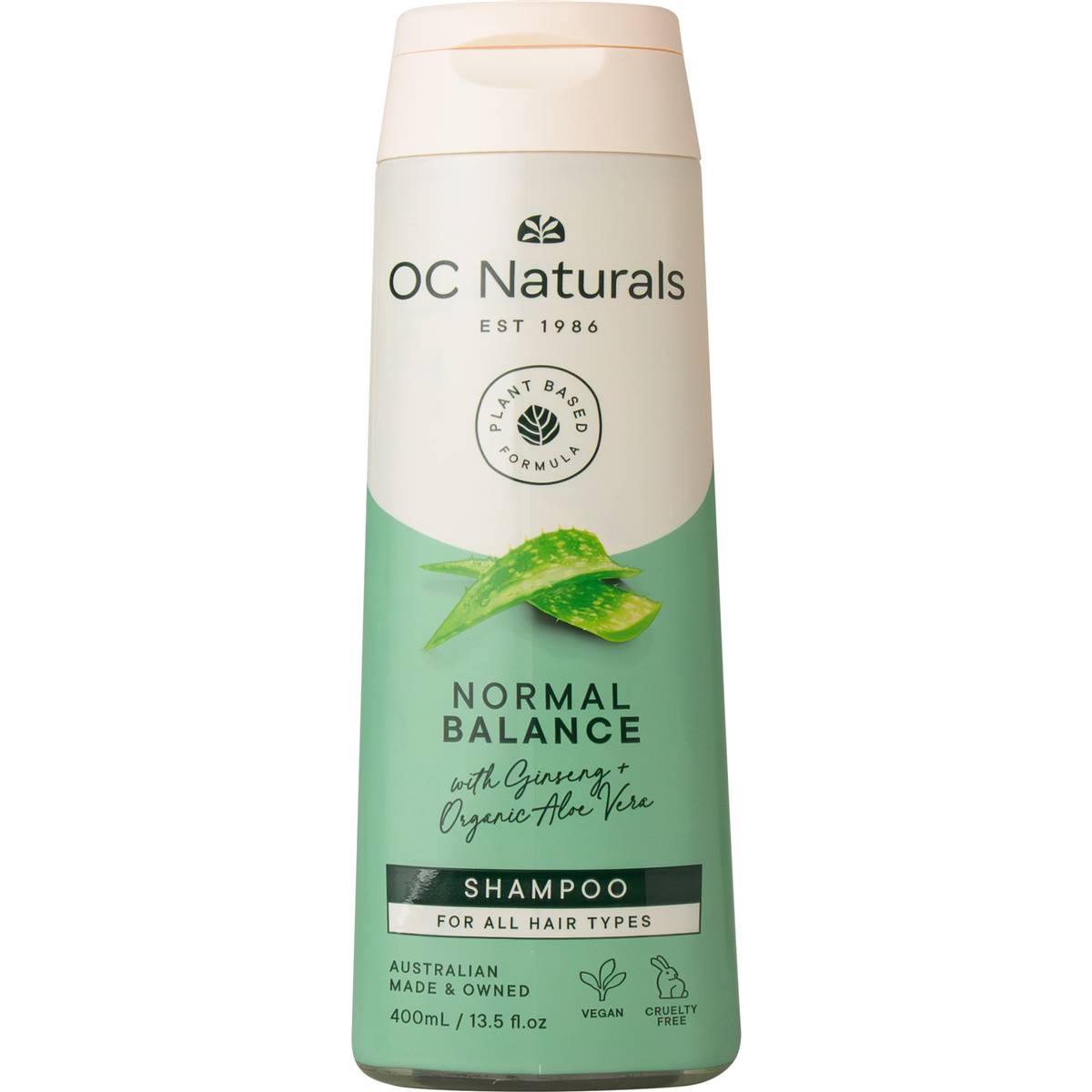 So here is another one I would highly recommend that I used for years, it's a bit more pricey but I would  say it's worth it if it means you're not using harsh chemicals which are harmful for you and your hair. 😉
If anyone has any other natural shampoos they'd like to recommend down in the comments, go for it!
Well that's all I have for now, if anyone would like to see more tips on how to deal with oily hair ect. please let me know and I'd be happy to make a part 2. Also, if you have any of your own tips or tricks to share I'd love to hear what they are!
~Clare